Training to help injured cyclists See how a fell rescue takes place
source  videos at source       Hat tip:Monica McFadden
British Cycling has teamed up with mountain rescuers, the RAF and air ambulance to simulate what would happen in the event of a serious biking accident in the Lake District. Organiser, Neil Atkinson of British Cycling, said:
"This is all about putting skills to use in real life situations. We are training the cycle leaders of the future and days like this are invaluable in helping them deal with emergencies. We're working with the Mountain Rescue and Air Ambulance today to make this as realistic as possible"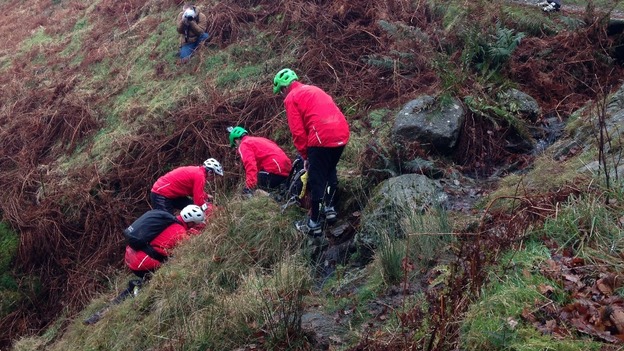 Cyclist "rescued" in training exercise Credit: ITV News Border
Rescuers in the Lake District have been learning how to deal with a serious mountain biking accident.
A major exercise has been taking place near Ambleside, involving British Cycling, mountain rescue teams and an RAF search and rescue helicopter.
---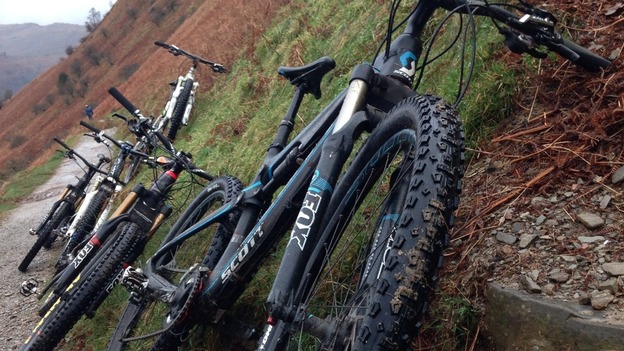 Rescuers come to help after biking accident Credit: ITV News Border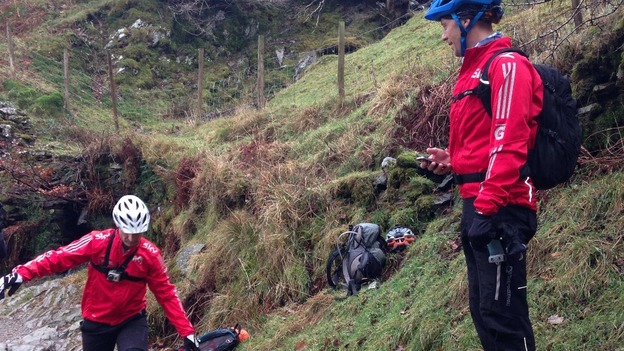 Rescuers have cycling "accident" sprung on them Credit: ITV News Border